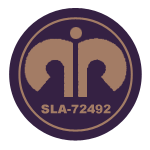 10, Old Court House Street
Kolkata, West Bengal
PIN: 700 001
INDIA
+91 94321 34201 | +91 98300 64509
+91 33 4602 2571
connect@aasthainsuvision.com
aastha.insuvision@gmail.com
ANIT KUMAR MONDAL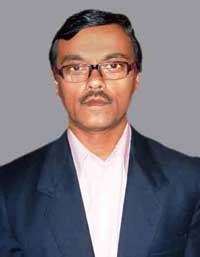 Qualification: B.Tech (Mettalurgy), Associate.

IIISLA Member: L/E/07569.
---
Professional Activities
We feel perfectly confident to have Sri A. K. Mondal as our Director of the company who had served the General Insurance Industry for approximately 20 Years in all branches of Insurance Business. The Alumni of I.I.T. Kharagpur, Sri Mondal, started his career with SAIL. After a brief start with SAIL, he joined National Insurance Company Ltd. in 1988. He worked as Regional Engineer of NE Region and Kolkata Region with responsibilities such as Claims, Underwriting, Risk Inspection of all types of industries including Petrochemical Risks and Refineries. Subsequently he was transferred to Corporate Head Office where his prime responsibility was to handle large value claims of Fire & Engineering Departments. Sri Mondal is vastly experienced in handling claims from Rs. 4,000 to Rs. 400 Crore and Risk Inspection and Under writing of Mega Risks/Projects. In the year 2007 he joined Birla Insurance Advisory and Broking Services as Head of Kolkata operation.