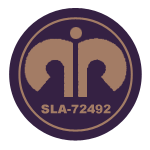 10, Old Court House Street
Kolkata, West Bengal
PIN: 700 001
INDIA
+91 94321 34201 | +91 98300 64509
+91 33 4602 2571
connect@aasthainsuvision.com
aastha.insuvision@gmail.com
ANINDYA BHATTACHARYA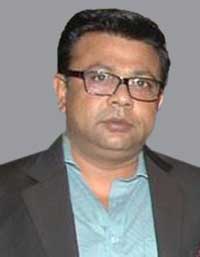 Qualification: B.E. Mechanical.

IIISLA Member: F/E/00965.
---
Professional Activities
We also feel energetic to have Sri A. Bhattacharya as our Director of the company who is serving this Insurance Industry for the Last 20 Years in all branches of Insurance Business especially Engineering, & Marine. His Technical Updates and Knowledge help us to provide the most appropriate Representation of our Assignments. He has undergone several Assignments in all fields of Engineering Insurances especially Power Generating Plants under W.B.S.E.B., B.H.E.L., A.B.B., McNally BHARAT, Different Cold Storages, Food Processing Industries, Ice Factories, Cellular Communication Industries, Paper Industries, etc.