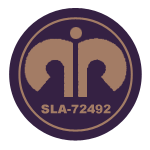 10, Old Court House Street
Kolkata, West Bengal
PIN: 700 001
INDIA
+91 94321 34201 | +91 98300 64509
+91 33 4602 2571
connect@aasthainsuvision.com
aastha.insuvision@gmail.com
ENGINEERING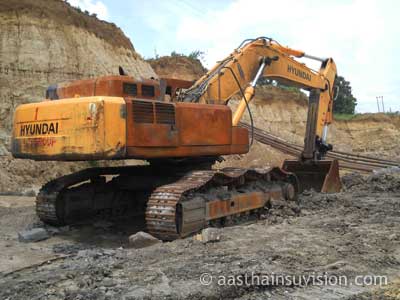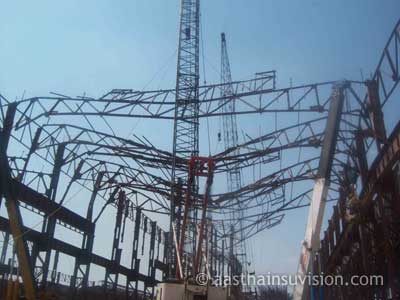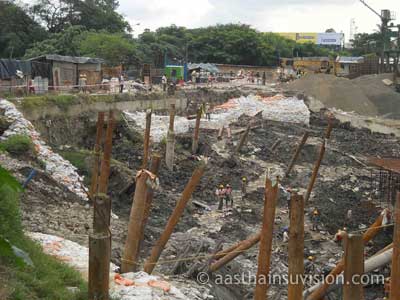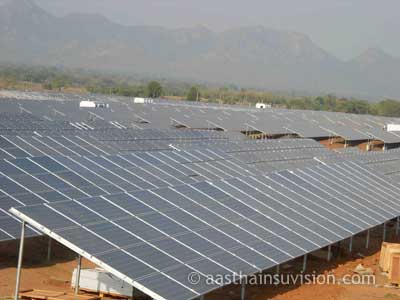 Details of Few Losses, we have undergone in our recent past:
EAR Policy
Collapse of Multi-storied Building
B. L. Kashyap.
Loss due to Earthquake at Chuzachen Hydel Project
SEW Infrastructure.
Teesta Low Dam HE Projects Transmission Line
L & T Limited.
Maithan – Durgapur Transmission Line Project
Kalpataru Power Transmission Ltd.
Collapse of Cold Rolling Mill at SAIL, Bokaro
Era Infra Engineering Ltd.
Various Losses at Thermal Power Plants

BHEL-Andal,
BHEL–Koderma,
BHEL–Mejia.

Engineering Losses in SAIL IISCO, Burnpur
Nagarjuna Constructions Ltd.
Erection Losses in Solar Power Plant
Premier Solar Powertech Ltd.
CAR Policy
Various Road Projects throughout India

BSC & C & C (JV),
Mapex Infrastructure Pvt. Ltd.,
JKM Projects Ltd.,
Sadbhav Engineering Ltd.,
M. P. Road Development Corporation Ltd.,
Vasishta – Ayrush Infra Pvt. Ltd.
MB Policy
| | |
| --- | --- |
| 5 MW DG SET | MCC PTA India Corp Private Ltd |
| 80 MV Shunt Reactor | NTPC, Singrauli |
| 50 MV Shunt Reactor | NTPC, Moradabad |
| 80 MV Shunt Reactor | NTPC, Lucknow |
EEI Policy
Electronic Equipments

Bellevue Nursing Home,
AMRI Hospitals,
RSV Hospital,
Rourkela Steel Plant,
BHEL.

Equipment Losses of Cellular Transmission Companies
Boiler Explosion Policy
| | |
| --- | --- |
| Boiler Explosion at PDCL, Kolaghat | Shyam Steel, Durgapur |